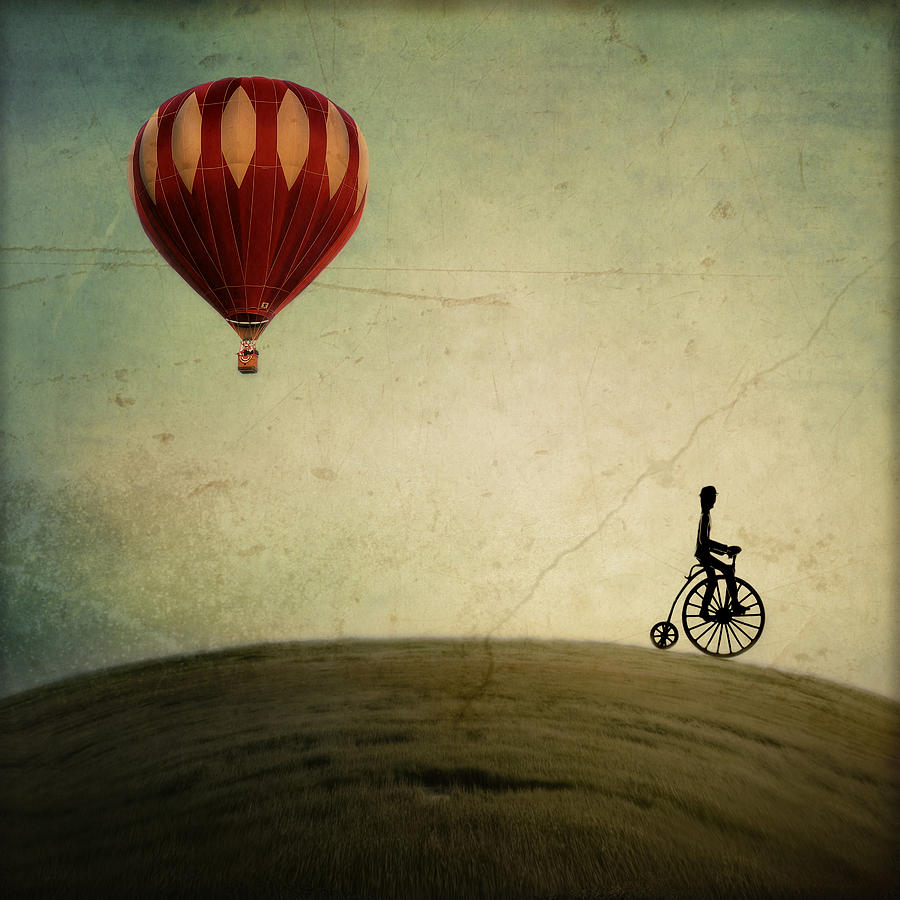 I have never been the one for taking risks.
I am scared and I worry of what could have been the outcome under extreme circumstances.
I am not the optimist, who will always have the other side of the coin to look at.
I do not ever know how bad the situation will be and I tend to see things always in the light of, what I could have done.
That is just the way I am.
I know that it is not the right way, but then changing your self after years of developing into this kind of a person can not be easy, can it!?
I am trying.
I know I need to get out of this 'careful' attitude and take some risks in life to feel the rush and life within me.
I need to start and I plan on starting now.
Image Source: http://images.fineartamerica.com/images-medium-large/penny-farthing-for-your-thoughts-irene-suchocki.jpg