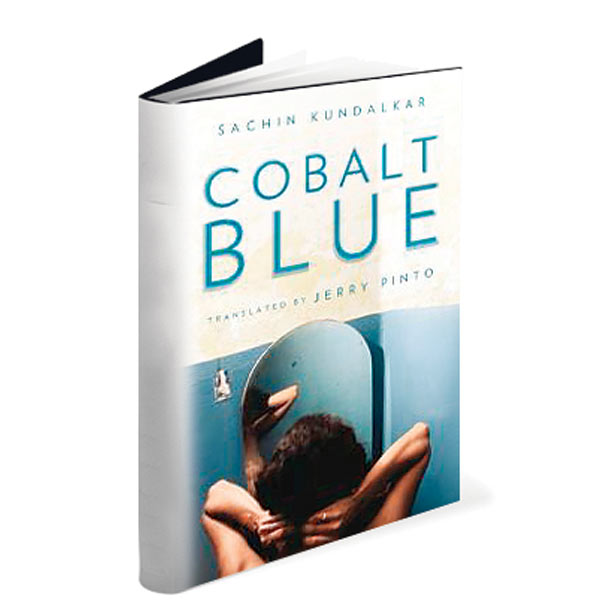 A book with 2 chapters. A book with just 6 charachters. A book which makes you think of love very differently.
A paying guest with a free spirit in a house where a family of 4 resides. A son who falls in love with the paying guest and the daughter also follows suit. But the daughter being more feisty, decides to run away with the man and live a life away from the eyes of parents and society. But, alas, only to be left stranded and in need of counselling to get back her life and goals in order.
The son is distraught and does not even know what has happened. But he fathoms the impossible when he realizes his sister is back, and his love and sister had run off. No one understands the son, he goes into depression, and that too is not even accepted by his parents who are only fussing about the daughter, getting her fine and marrying her off. There is a certain pathos which has been shown on the side of the parents, in their dealings with the children. Society and expectations mould the behaviour of parents towards adult children. They are expected to understand and comply to keep with the traditions, and to the extend that they do not see what is blatant enough, but not the norm.
This book left me with a feeling of unknown. It did not end, per say. I felt there was a closure required, which was lacking, in my respect. But, the work was beautiful in seeing the feelings coursing through love, despair and rejection. It was beautifully portrayed.
Rating: 3/5